Map Unavailable
Datum/Zeit
Date(s) - 03/11/2021
16:00 - 18:00
Kategorien Keine Kategorien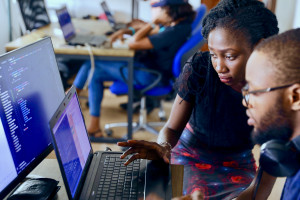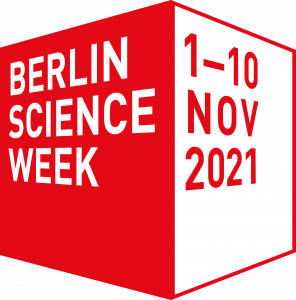 The potential of University Entrepreneurship Education in Rwanda
The unique way of a country to become the future home of Africa's tech giants
The ambition of the Rwandan government when it comes to its investments in technology and innovation is immense and has been growing for years. With its goal to become the technology hub in Eastern Africa and to attract start-ups that want to try their products and business models, before entering larger African markets, the small state has become very successful in its region. And at the same time, more and more universities in Rwanda are discovering the importance of entrepreneurship teaching within the academic curricula, which can have a significant role in the country's economic and social development.
In this virtual event, we have the pleasure to talk with four experts in the field of scientific entrepreneurship who are all based in Rwanda. We will highlight how these experts as well as entrepreneurs are identifying promising innovations, doing important research on the ground and creating new ways of teaching in the field of entrepreneurship. Ultimately, the mission of this talk is not only to provide a counter-narrative to the singular story of the African continent but also to show the unique way of a small country to become the future home of Africa's tech giants through its investment in education and entrepreneurship.
Panel participants
Maria Mayanja
Entrepreneurship Program Manager, Carnegie Mellon University Africa
Leon Mutesa
Professor of Human Genetics and Director of Center for Human Genetics at the College of Medicine and Health Sciences, University of Rwanda
Eva Liliane Ujeneza
Mathematics Instructor at the Rwanda Institute for Conservation Agriculture & Researcher at the African Institute for Mathematical Sciences – Rwanda Center
Mike Abel
Founder Rokkup – startup 
Moderator: Derrick Vormawor (StArfrica team member and Ghanaian Entrepreneur)

Time & Date
3 November, 16:00 – 18:00 (GER time) / 17:00 – 19:00 (RWA time)
Location
This is a digital event – please book a free ticket to receive the Event-Link.
Buchungen
Bookings are no longer possible for this event.
Berlin Science Week: The potential of University Entrepreneurship Education in Rwanda