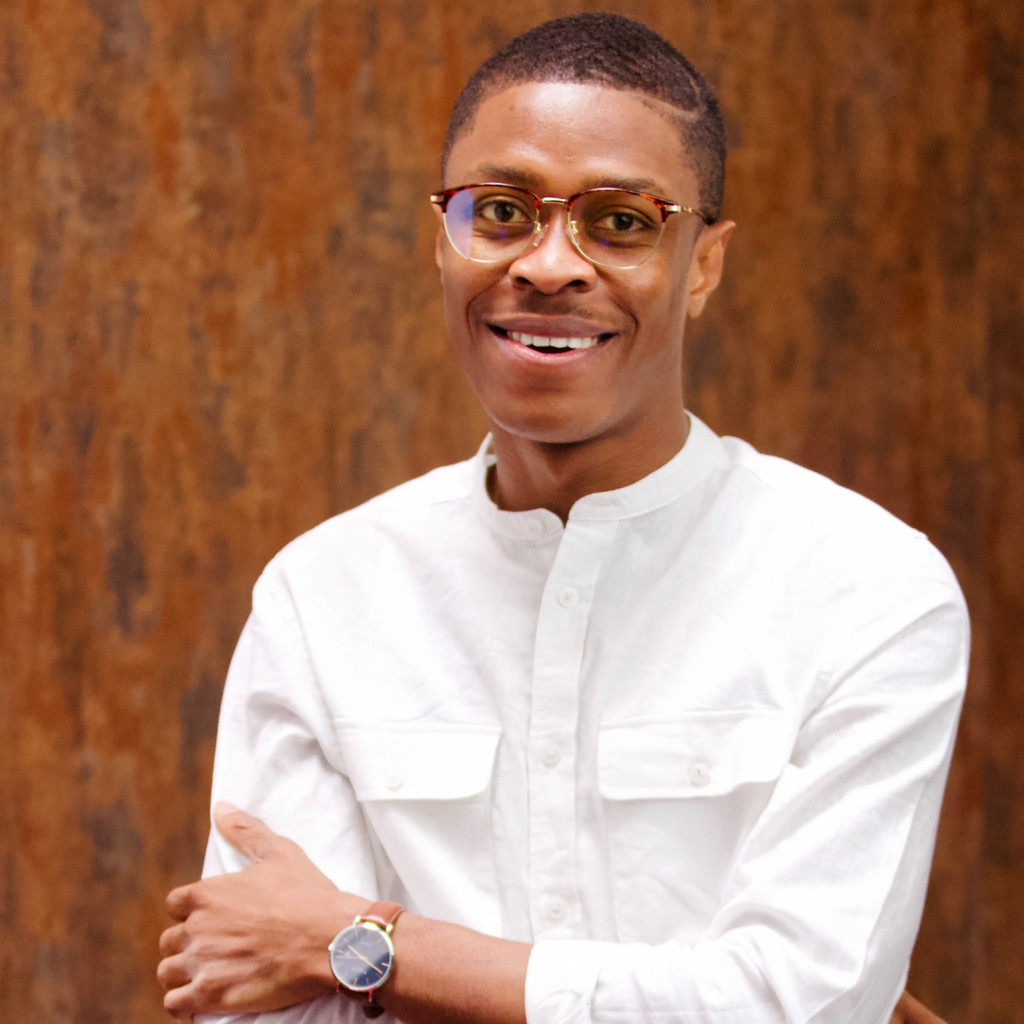 What is your academic background?
I studied BSc. Banking and Finance at the University of Professional Studies in Accra, in Ghana. Before that, I graduated with a Diploma in Business Studies (with a major in Accounting). Currently, I am reading MSc. Web and Data Science at the University of Koblenz-Landau, Germany. Aside all these, I have studied courses such as International Marketing, Digital Marketing, to shape me into a top marketing professional that I hope to become.
Most recently in March 2021, I released a book (Shoot 'Em Down: http://bit.ly/shootemdownthebook ) which contains modern tools, insights and strategies for startup entrepreneurs to be able to build solid businesses from scratch.
When did you join the project, what are your tasks and what experience do you bring along?
I joined the project in April 2021. When I first saw the advertisement for the role, I was really enthused about it and I knew I had to give it a try. Luckily, I got selected.
My key interest sterns from my experience working with startups and small businesses in West and East Africa, in the areas of busines strategy, human resources, and marketing. Hence, getting to work with StArfrica is really more than just a student job for me. I am passionate about this area and I am excited about what the future holds for this project.
My major tasks are collectively under Digital Marketing, mainly creating compelling and relevant marketing strategy and content for our social media followers, and helping the project reach more people online who may benefit from the project.What impact do you see for Rwanda and the University of Rwanda within the StArfrica project?
Rwanda is presently one of the hottest markets in Africa for starting a business because of its startup friendly environment and eco-system. I believe the project will provide a lot of opportunities for startup entrepreneurs in Rwanda as much as it would for other parts of Africa. Partnering with University of Rwanda is certainly a great move.
What success do you wish for the project?
For me, success is when the purpose for something has been achieved. Therefore, I wish that the aims for which the project was established, are achieved. In the end, I'd like to see that the project gives room for meaningful collaborations between German and African businesses, as well as highlight both African and German startups who are breaking boundaries with their products and services.