University of Louvain (UCLouvain)
Building on almost 600 years' experience, UCL is today a multisite university at the forefront of innovation and excellence in education and research. The university involves about 30.000 students of 127 different nationalities, and a staff of about 5.700 teachers, researchers, administrative and technical collaborators. UCL is responsible for the education of nearly one out of two French-speaking academics in Belgium and proposes courses in all possible disciplines. More than 1000 research contracts are signed every year with universities, public institutions and private companies. UCL actively participates in the R&I programmes of the European Union, it is notably involved in 176 projects within FP7.
The Institut de Sciences Politiques Louvain Europe (ISPOLE) gathers 75 professors and researchers working on political issues at the national, European and international levels. A particular attention is paid to qualitative / quantitative data management. ISPOLE is a key player in the fields of comparative politics, European Studies and memory studies. The team holds various monthly interdisciplinary seminars (one of them is devoted to conflict resolution). ISPOLE is currently involved in 15 research projects at the national (FNRS, BRAIN-be) and international levels scales (FP6 – Peace Processes in Community Conflicts of which ISPOLE was the coordinator). Among them, 5 are particularly related to European and memory studies.
https://uclouvain.be/en/research-institutes/ispole/contact-0.html
Valerie Rosoux, Professor
Valerie Rosoux is a Professor teaching International Negotiation, and Transitional Justice at the University of Louvain (UCL). Since 2017, she is also an External Scientific Fellow at the Max Planck Institute Luxembourg. In 2010-2011, she was a Senior Fellow at the United States Institute of Peace (Washington DC).
As a post-doctoral researcher, she worked at The Johns Hopkins University School of Advanced International Studies (SAIS) in 2002, the Center for International Studies and Research (CERI), Sciences Po Paris (2001) and the University Laval, Canada (2000). Valerie Rosoux has a Licence in Philosophy and a Ph.D. in International Relations. Her research interests focus on post-war reconciliation and the uses of memory in international relations. Since 2016, she is a member of the Belgian Royal Academy.
She is the author of several books and articles, the latest of which are: Reconciliation as preventive negotiation (Springer, 2017) and « Negotiating with ghosts », in S. Rios et N. Mueller-Hirth (eds.), Time and temporality in transitional and post-conflict societies (Routledge, 2018).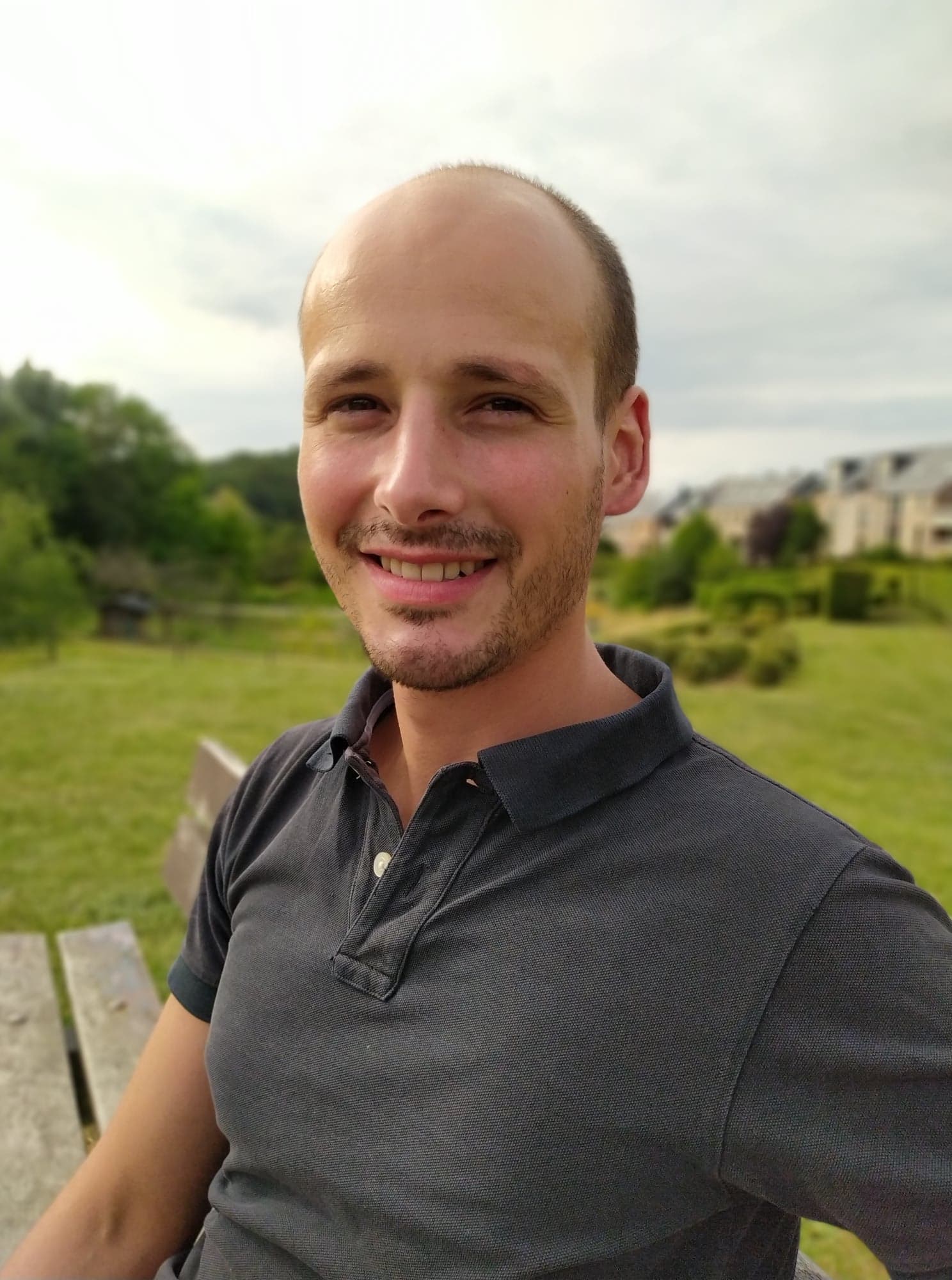 Pierre Bouchat is an assistant professor of social psychology at the Université de Lorraine (France). He teaches Introduction to Social Psychology at the Université de Lorraine and Introduction to Psychology at the Université catholique de Louvain (UCLouvain). Pierre is also an Associate Researcher at the Universidad del País Vasco (Spain) and Scientific Collaborator at the Université libre de Bruxelles (ULB).
His research interests focus on the influence of representations of the past on intergroup relations. Pierre also develops a line of research on the social-psychological effects of participation in mass gatherings. One of his latest articles is: A Social Psychological Perspective on WWII Collaboration in the 21st Century: A Belgian Case. (European Journal of Social Psychology, in press).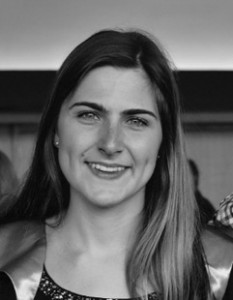 Juliette Renard is a FNRS (

National Fund for Scientific Research)

 PhD candidate in political and social science at the University of Liege (Belgium). She hold a master degree in Political Science (ULiège) and a master degree in International Humanitarian Aid (UCLouvain). Her research topic focus on identity construction in deeply divided society with a specific interest for the case of Belgium, Cyprus and Northern Ireland.